Surviving Dubai
The team at Dubai Survival Guide live and breathe Dubai! We're loyal to a country that has given us opportunities like no other. Of course there are issues we've had to resolve and we are here to help you bypass these frustrations by pointing you in the right direction for every living requirement in Dubai, from what to look out for when speaking to a real estate agent to what water to drink (and why) and the boring stuff like pensions and insurance. We're here to help you navigate the Dubai maze in an informative way. If you can't see what you're looking for, send us an email. This website is a 'work in progress', constantly being updated and new content being added almost every day. Please visit us often.
Register
Opt me in for Dubai Survival Guide's monthly newsletters
Zero Tolerance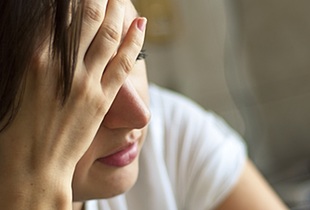 Start making changes for a better world - a world without violence - where care of ourselves and others is our greatest priority.
Visit Section
A great place to live and a great place to work.  If you're thinking of setting up a business in Dubai, you've come to the right place.  Information can be provided on all aspects of business incorporation in Dubai.  Contact us now.  
Newsletter
Interested in hearing more about surviving in Dubai?
Please enter your email below.
We do not send spam emails or share your details with any third party.
Sections
If you like us, share us
© 2015 DubaiSurvivalGuide.com
Supported by TheDigitalCentral.com