Article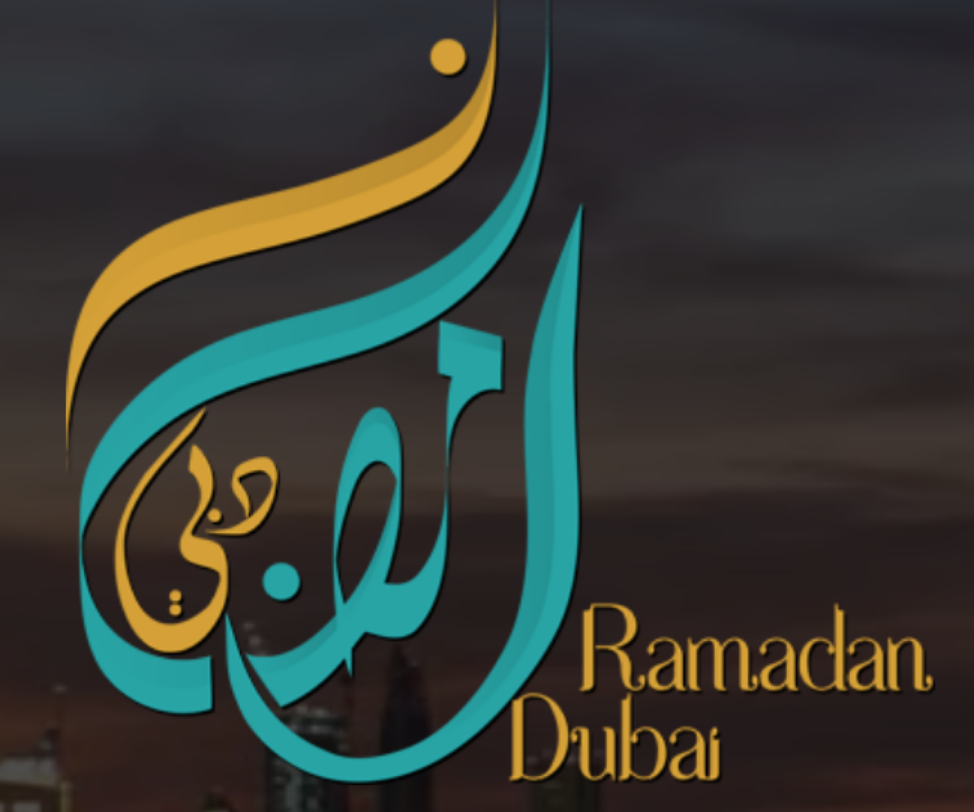 RAMADAN DUBAI 2020
Covid-19 has given us a very different world but that does not stop the strength of human nature to get through at this time. Ramadan Dubai - Ramadan Kareem
---
Ramadan Kareem!
What a different world appears before us. At the moment, we are not able to visit one another to ensure the safety and health of everyone.
The mosques are within easy walking distance for everyone, yet we need to remain indoors. At home, we can contemplate our lives and pray for our families and loved ones.
Our lives are definitely separate but our home space is a school, a work environment, a restaurant and a sleeping environment. Everything is under one roof!
This will not last forever. Countries have made great inroads in developing vaccines.
Keep safe at all times. Follow the guidelines from the government entities including Dubai Health Authority. Do not listen to rumours.
5th May – 3rd June 2019. A Ramadan Dubai we will never forget.
---
The advice provided in our columns does not constitute legal advice and is provided for information only. Readers are encouraged to seek appropriate independent legal advice.
We know it's kinda boring but the Copyright and Disclaimer are important...have a read
« Back to Dubai Sherpas
Tell us your story
---
We're all ears. Your story is important so let's hear how you survived Dubai.
Submit your story
Dubai Sherpas
---
Sherpas look, listen, learn, do and then share so that you can do, easily.
View Guides
This Month's Focus
---
Learn about Dubai education here.
Know more
A great place to live and a great place to work.  If you're thinking of setting up a business in Dubai, you've come to the right place.  Information can be provided on all aspects of business incorporation in Dubai.  Contact us now.  
Newsletter
Interested in hearing more about surviving in Dubai?
Please enter your email below.
We do not send spam emails or share your details with any third party.
Sections
If you like us, share us
© 2015 DubaiSurvivalGuide.com
Supported by TheDigitalCentral.com