Article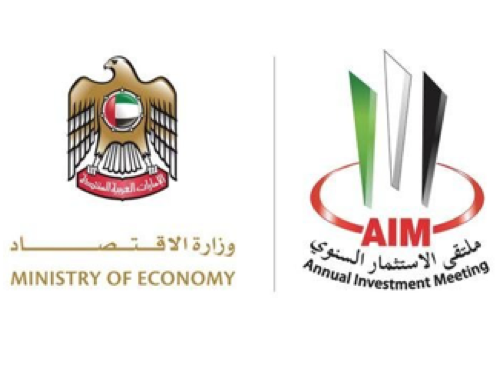 Annual Investment Meeting – AIM Digital
Fantastic opportunity for participants to join the Annual Investment Meeting online. AIM digital in October 2020 should not be missed. Register now!
---
20 – 22 October 2020
The largest virtual event for the global investment community. AIM Digital will utilize state of the art technology to create, showcase and facilitate new investment opportunities for participants from more than 170 countries across the globe, providing boundless possibilities across diverse sectors.
The Virtual Gateway to Economic Growth & Transformation
Happening in a secured digital environment, access your virtual gateway to the local, regional, and global capital markets that will help establish investment partnerships, collaboration, and win-win negotiations to significantly boost business productivity and growth.
Filled with interactive activities and lucrative opportunities, witness this grand event as AIM Digital highlights the competitive advantages of every country, sector, and business in order to maximise investment routes for all investors!
Why Attend AIM Digital?
---
The advice provided in our columns does not constitute legal advice and is provided for information only. Readers are encouraged to seek appropriate independent legal advice.
We know it's kinda boring but the Copyright and Disclaimer are important...have a read
« Back to Dubai Sherpas
Tell us your story
---
We're all ears. Your story is important so let's hear how you survived Dubai.
Submit your story
Dubai Sherpas
---
Sherpas look, listen, learn, do and then share so that you can do, easily.
View Guides
This Month's Focus
---
Learn about Dubai education here.
Know more
A great place to live and a great place to work.  If you're thinking of setting up a business in Dubai, you've come to the right place.  Information can be provided on all aspects of business incorporation in Dubai.  Contact us now.  
Newsletter
Interested in hearing more about surviving in Dubai?
Please enter your email below.
We do not send spam emails or share your details with any third party.
Sections
If you like us, share us
© 2015 DubaiSurvivalGuide.com
Supported by TheDigitalCentral.com