Article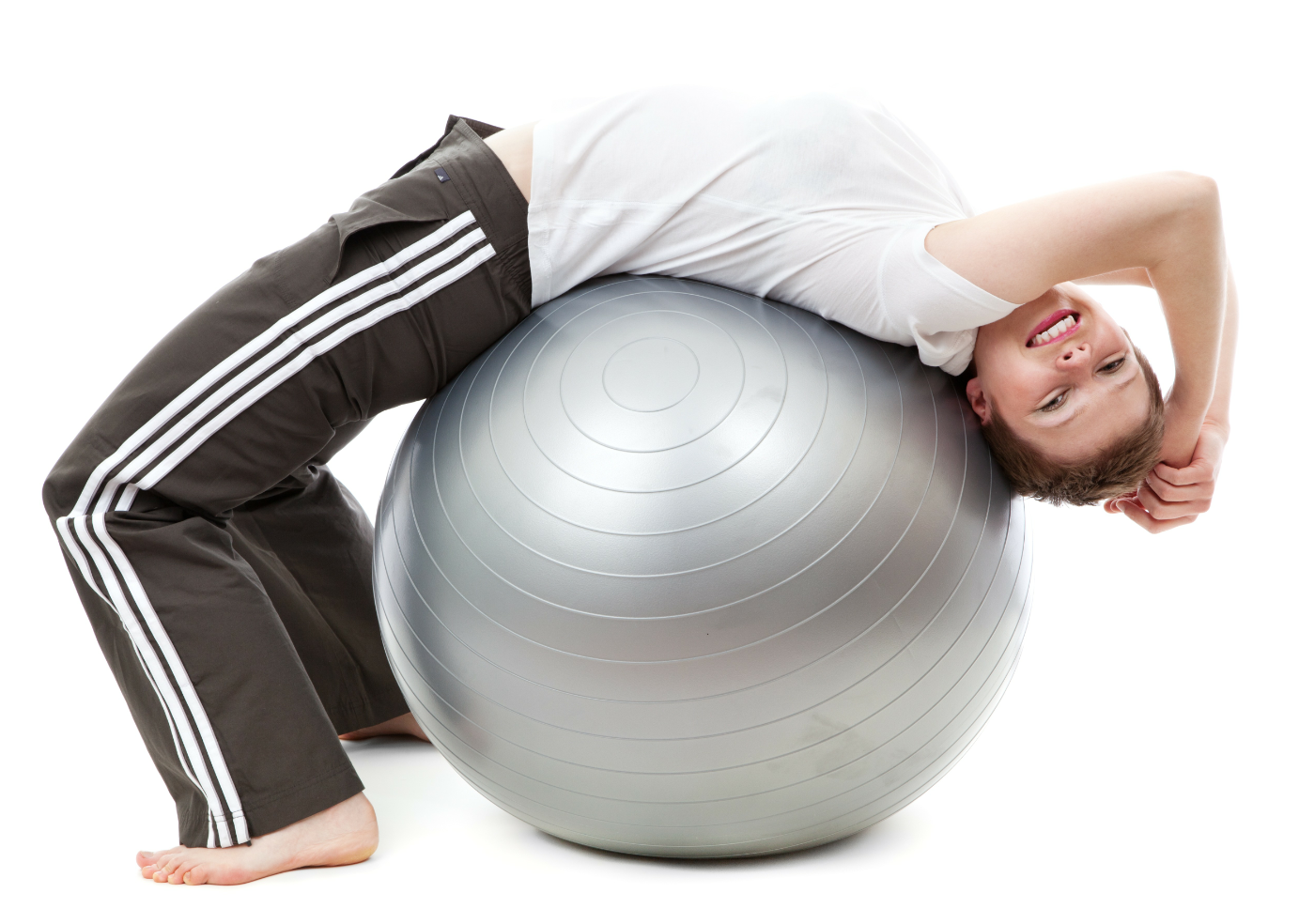 Insurance Essentials – Fitness Centres
Joining a Gym or Fitness Centre? Check out their insurance cover to make sure you're covered.
---
Fitness Centres in Dubai come in all sorts of shapes and sizes (don't we all!)  Gold's Gym  and Fitness First are a few of the better known ones but there are plenty of gyms which might suit your goals.
Choosing a fitness centre or training facility often boils down to the location and cost, i.e. is it close to your home or work, does it have classes you would enjoy and at times which suit, if you're an avid swimmer is there a good sized pool, if you're into weights is there a well laid out lifting area, if you need a trainer are they fully trained and what languages do they speak?  This list could go on forever and it is a matter of personal taste and how comfortable you feel when you visit the fitness centre.
Always ask about the staff – how can you be sure you are getting the very best out of the facility and why is it the right fitness centre for you?  You have every right to ask for information on where they trained and their experience.  Do your due diligence, i.e. ask lots of questions.
A fitness centre should be designed for ease of use and safety should be of paramount importance not only to the staff but also to the visitors.
The standard array of machines, the various treadmills, the cycling machines, the rowing machines and whatever other piece of equipment are all possible areas where accidents can and do happen.
And what happens when it all goes horribly wrong?  You end up injured when you were working out that fighting fit gorgeous bod of yours?  Who is responsible? What are the implications?
We hear you – insurance? Insurance in Dubai? In one three letter word – YES.
Bear in mind though that it's good to speak to the responsible person (the manager) to try to resolve any issues before they get out of hand.
Ramzi Ghurani, General Manager of Petra Insurance puts it like this, 'In its most essential form, insurance provides financial coverage for damage sustained in accidents we had no way for foreseeing. The goal of insurance is to remove some of the financial worries that unexpected events can create.'
So, instead of just asking questions about the facilities also ask to see a copy of their insurance policy if it isn't displayed in a public area.  You want to make sure that it covers 'Third Party Liability' or 'Public Liability Insurance'.  The best type of policy will also state that it includes 'the act of training'.  You should also bear in mind that a licensed facility should have a properly registered license. If you have any doubts just ask to see it.  You can check it against the Dubai Economic Department database and ensure it's a current license.
An accident in a fitness centre or gym facility could easily have been caused by:
Slippery floors whether because of water, sweat or sometimes the type of floor covering isn't quite up to the job or the cleaning fluid used isn't quite the right one.
Badly maintained equipment – don't use any machine which is faulty and let the manager know.
Lack of proper guidance from a staff member – if you're a gym newbee then you may not know what is and what is not proper guidance. Follow instructions carefully but trust your instincts.  If you feel any pain visit a physiotherapist – they'll guide you.
If you come across these or any other problems always report them to the Manager.  These are only a few examples but the owners of the gym could be legally liable for an injury not deemed to be the fault of the customer.  It is important to note that standard waiver forms offer some degree of protection for a gym but they do not cover negligence on the part of the owners should a customer suffer from an injury.
This short article doesn't explain the full story but you should check the insurance policy before you sign-up and here's why:
A gym worth its salt will have insurance in place, indicating that the owners take their responsibilities seriously.
If adequate insurance isn't in place then payment of injury claims can be delayed.
You should be aware that when going through the insurance process, gyms are required to have risk management policies in place. This is audited by the insurance providers and brokers and improves standards at the facility – ultimately, if the gym is considered risky an insurance company will consider the risks. In Dubai the Government entities will ask for plans and information and the gym should be up to their stringent standards.
We hope that when you make a decision on the fitness centre or gym facility you are thinking of joining that you take your health and safety seriously. Insurance is an important aspect of your due diligence.
Check out REPS UAE as well for information on your trainer. The website has a database of all registered trainers. It is mandatory for trainers to be registered on the website for those working in Dubai and Sharjah.  According to REPS UAE, Abu Dhabi will follow suit soon.
Ramzi kindly pointed out the issues relating to insurance in these facilities and is always available to give you advice.  You can reach him here or call him on +971 50 857 2428 for any further advice or contact us with your queries.
Remember any insurance policy should be bought in the UAE to be effective in this country.
---
The advice provided in our columns does not constitute legal advice and is provided for information only. Readers are encouraged to seek appropriate independent legal advice.
We know it's kinda boring but the Copyright and Disclaimer are important...have a read
« Back to Dubai Sherpas
Tell us your story
---
We're all ears. Your story is important so let's hear how you survived Dubai.
Submit your story
Dubai Sherpas
---
Sherpas look, listen, learn, do and then share so that you can do, easily.
View Guides
This Month's Focus
---
Learn about Dubai education here.
Know more
A great place to live and a great place to work.  If you're thinking of setting up a business in Dubai, you've come to the right place.  Information can be provided on all aspects of business incorporation in Dubai.  Contact us now.  
Newsletter
Interested in hearing more about surviving in Dubai?
Please enter your email below.
We do not send spam emails or share your details with any third party.
Sections
If you like us, share us
© 2015 DubaiSurvivalGuide.com
Supported by TheDigitalCentral.com